SIGN UP
KEEP YOUR
SEAT FILLED
Offer free online booking, meet new clients and keep them coming back.
Be part of the fastest growing
beauty destination.
350,000
Beauty Professionals
24/7 RECEPTIONIST

Allow clients to book with you online wherever they are and at a time that works for you. It's easy to get started and clients love it.

KEEP CLIENTS COMING BACK

Never skip a beat with clients. Automated appointment reminders, newsletters, and custom marketing keep your clients coming back.
MEET NEW CLIENTS

Get started with a free public profile to show off your work. Then let StyleSeat send you new clients in return for a one-time referral fee. Pay only when you receive a new client.

GROW YOUR REVENUE

Earn more in tips and service fees by accepting touchless payments. Set a no-show and late cancellation policy that works for your business and take back up to $1500 in lost appointments every month.*
*Research shows that 20% of appointments don't show up, costing you up to $1500 or more every month.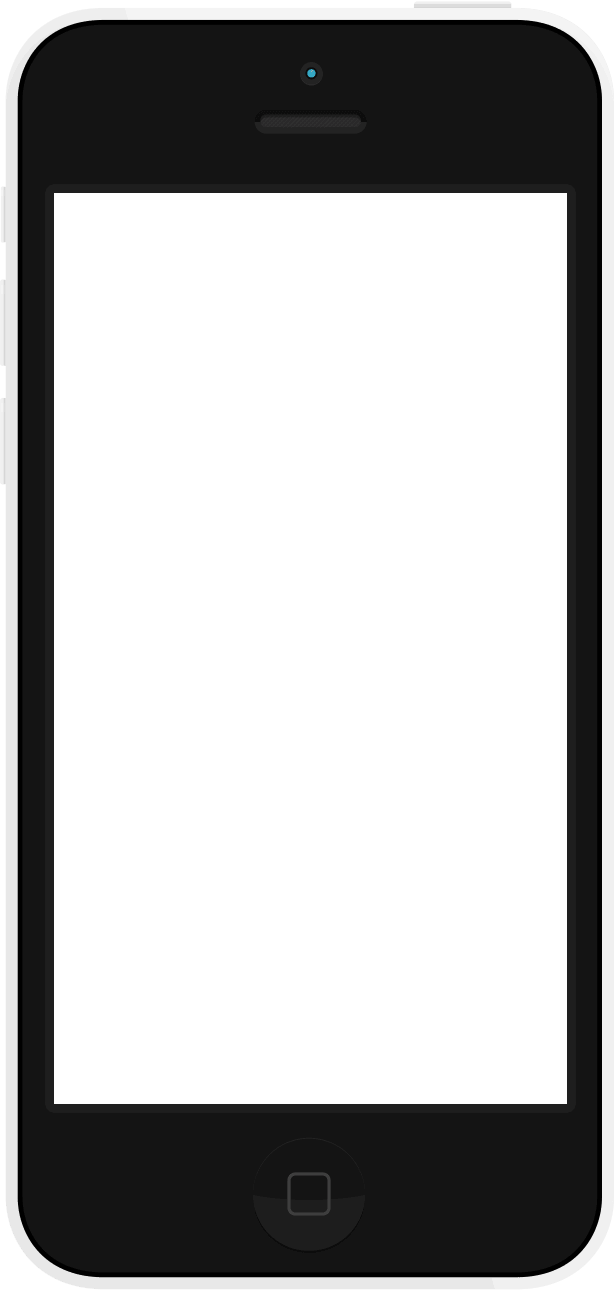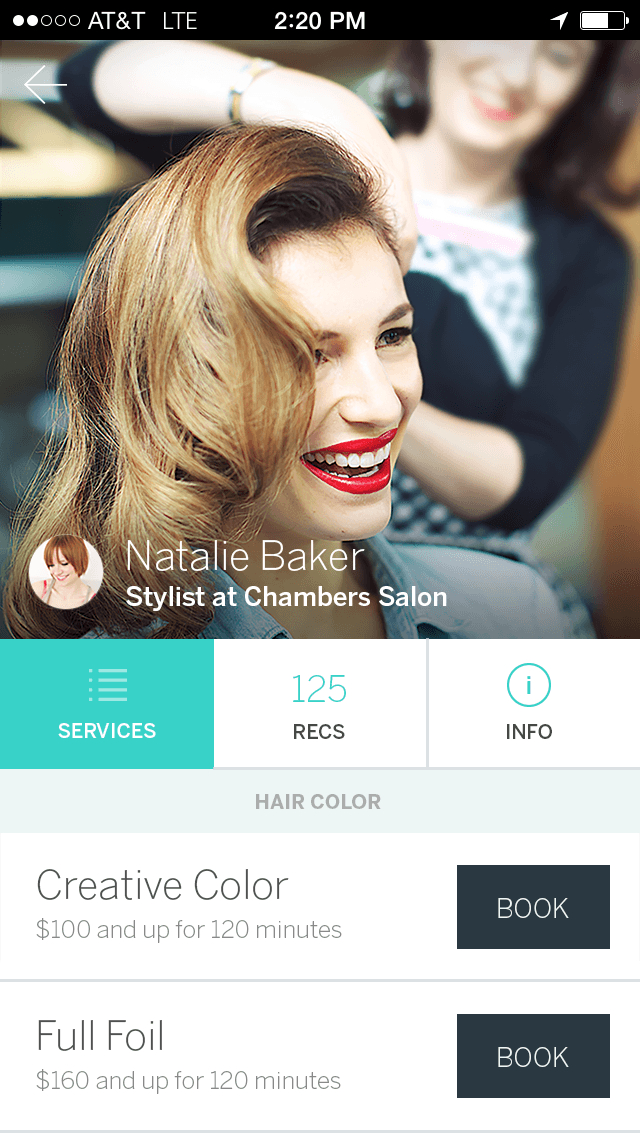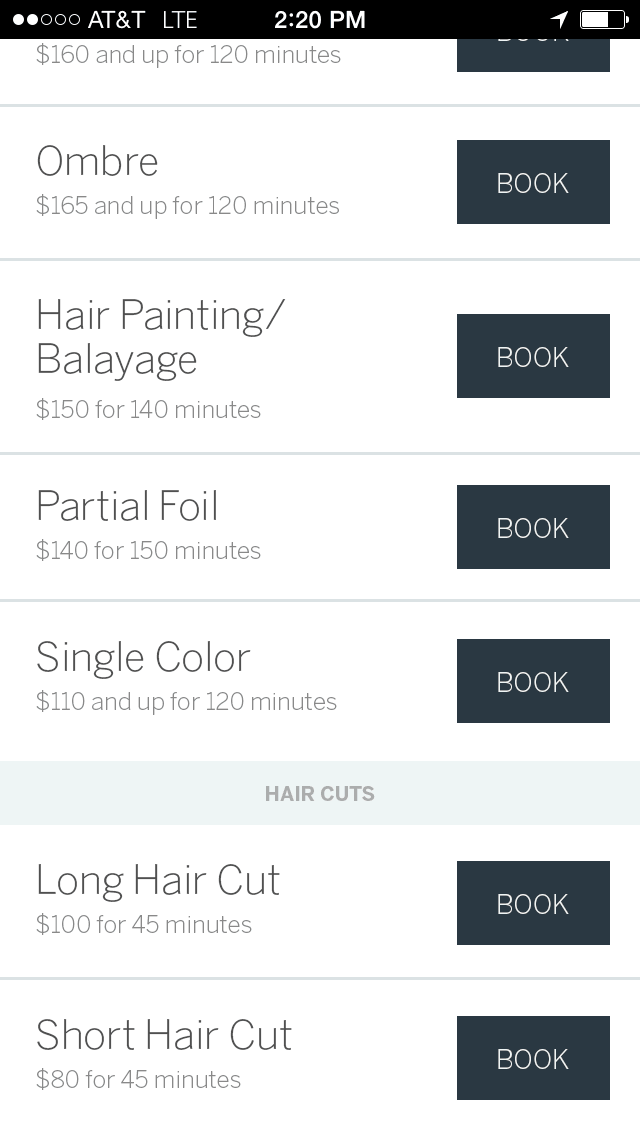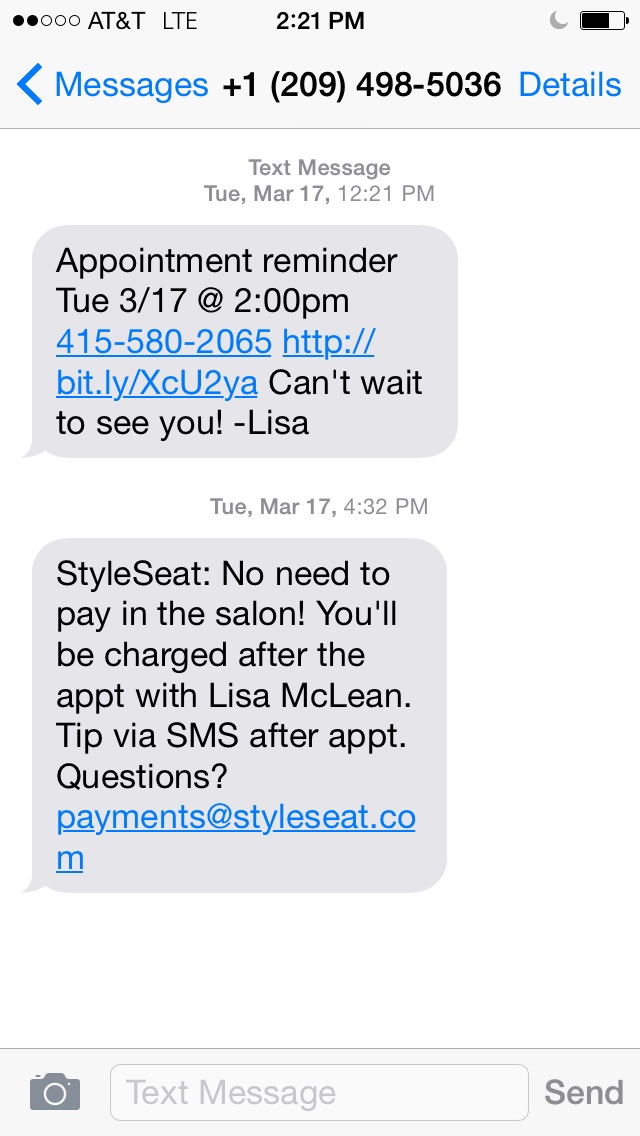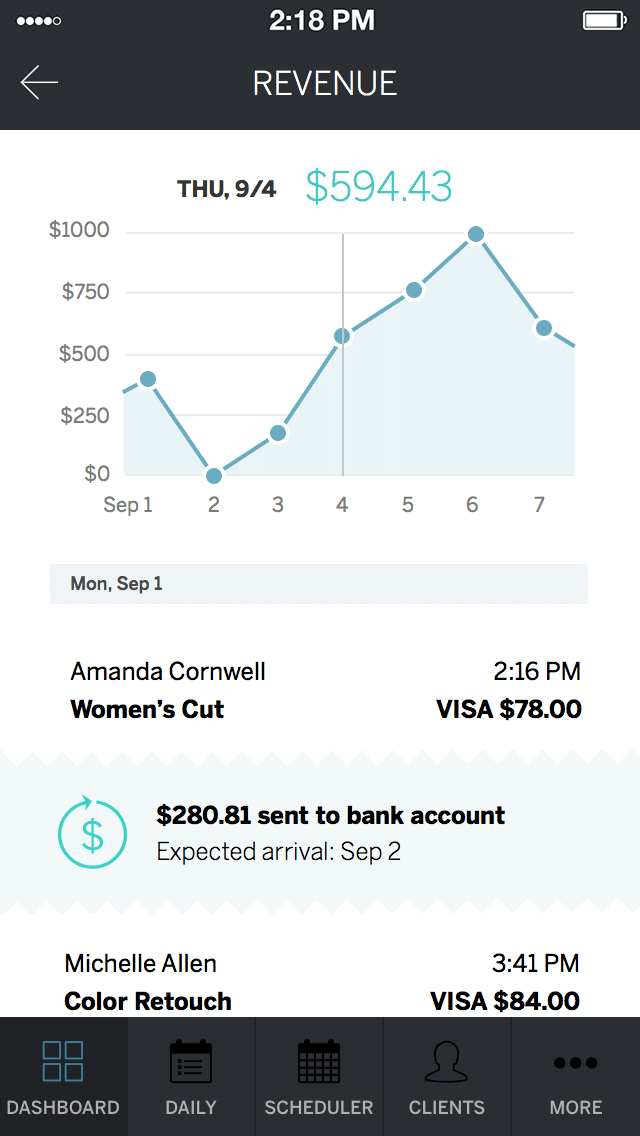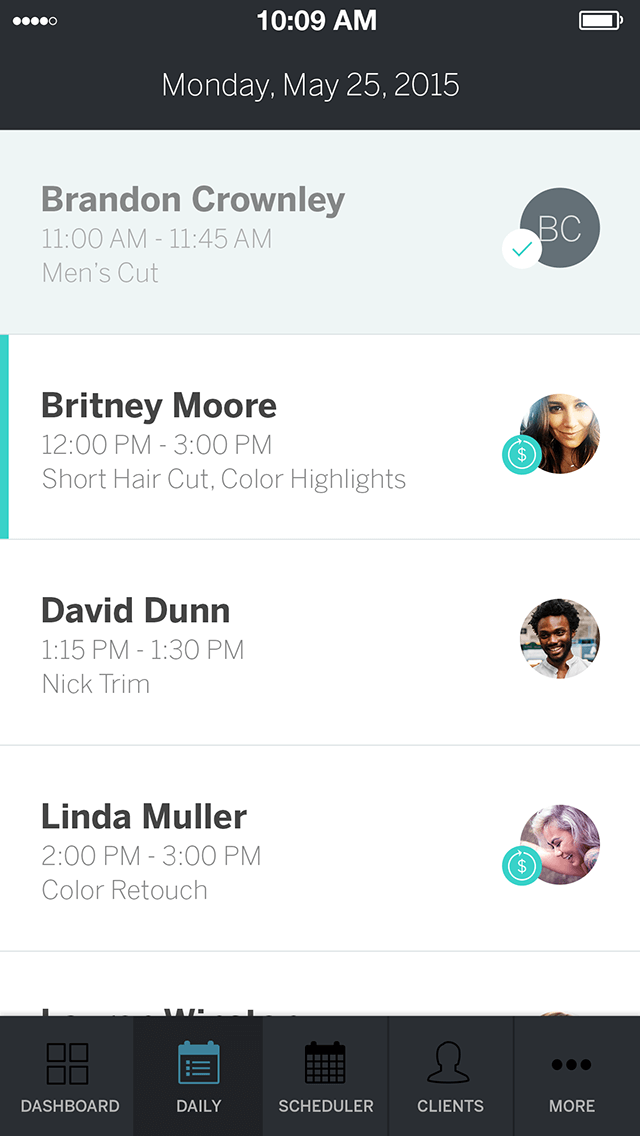 How it works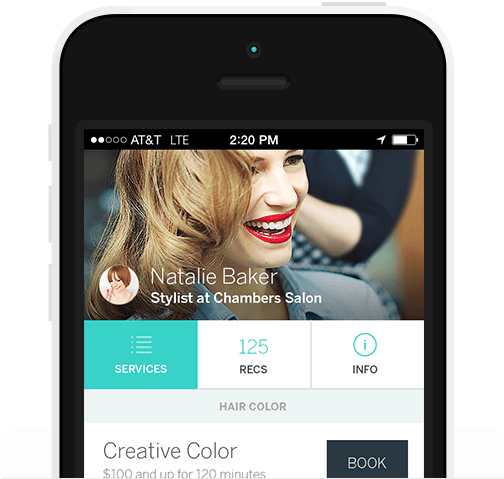 Get discovered
Show off your creations on your free profile and start meeting new clients. 7 million clients use StyleSeat to find and book beauty appointments nearby.
---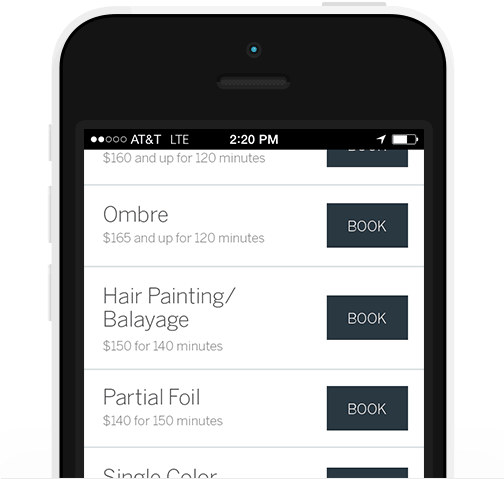 Online Booking
Clients can see your availability and book online 24/7. Save yourself from the hassle of calling clients and never miss out on a potential appointment again.
---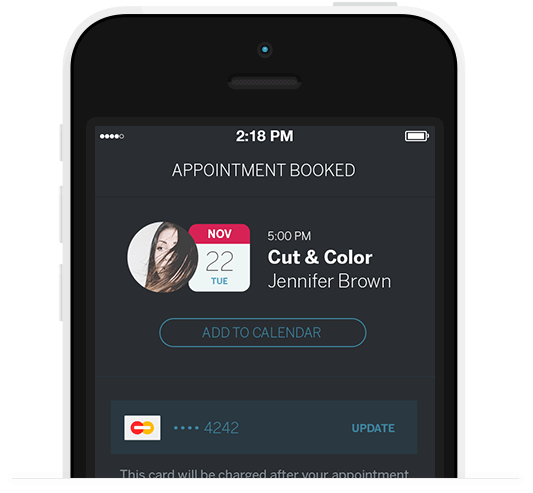 Get paid automatically
With StyleSeat payments, clients provide their credit card details at booking so you can skip the check out. Clients love it and you save time. Even better? No show and late cancellation fees protect your time.
---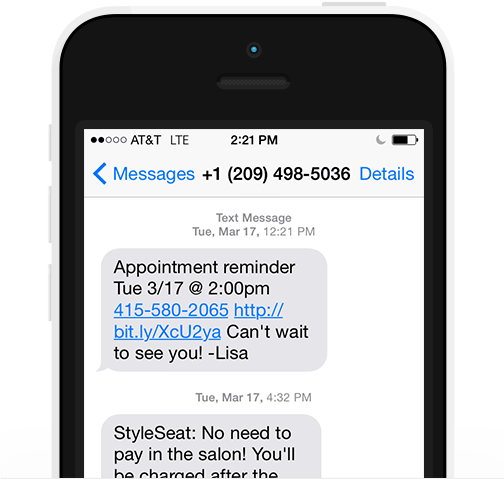 Keep clients coming back
Send automated marketing so clients book their next appointment with you. Customizable newsletters let you show off your work and keep-in-touch with clients.
---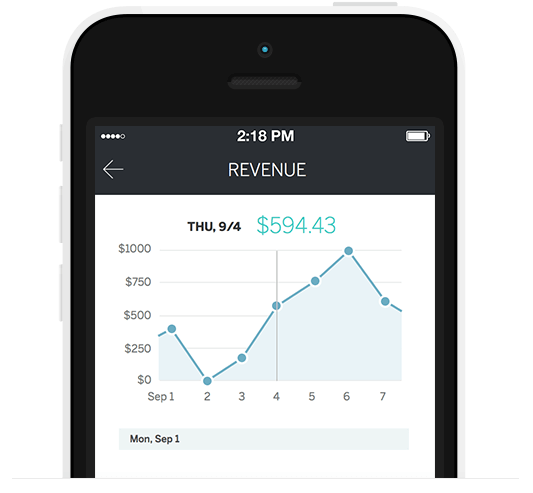 See your business grow
Know how your business is doing with a simple dashboard you'll actually use. View your sales, appointments booked, and upcoming deposits to your bank account.
---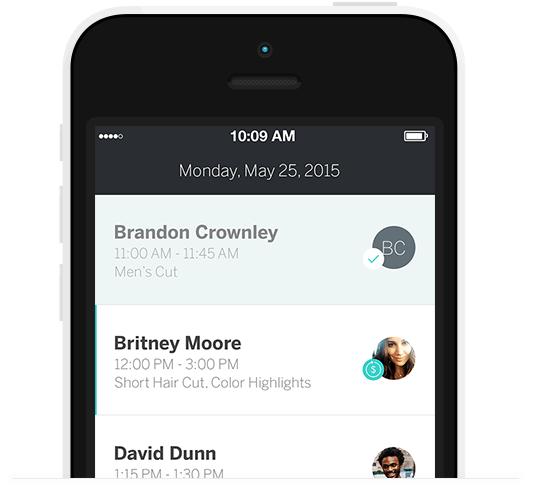 Pay only when it works
We're on your team. We'll give you all the bells & whistles to grow your business for free, and you'll pay only when we deliver you a new client. Split the first appointment 50/50 with us and then the client is yours forever.